Menu
HANDCRAFTED ITALIAN CUISINE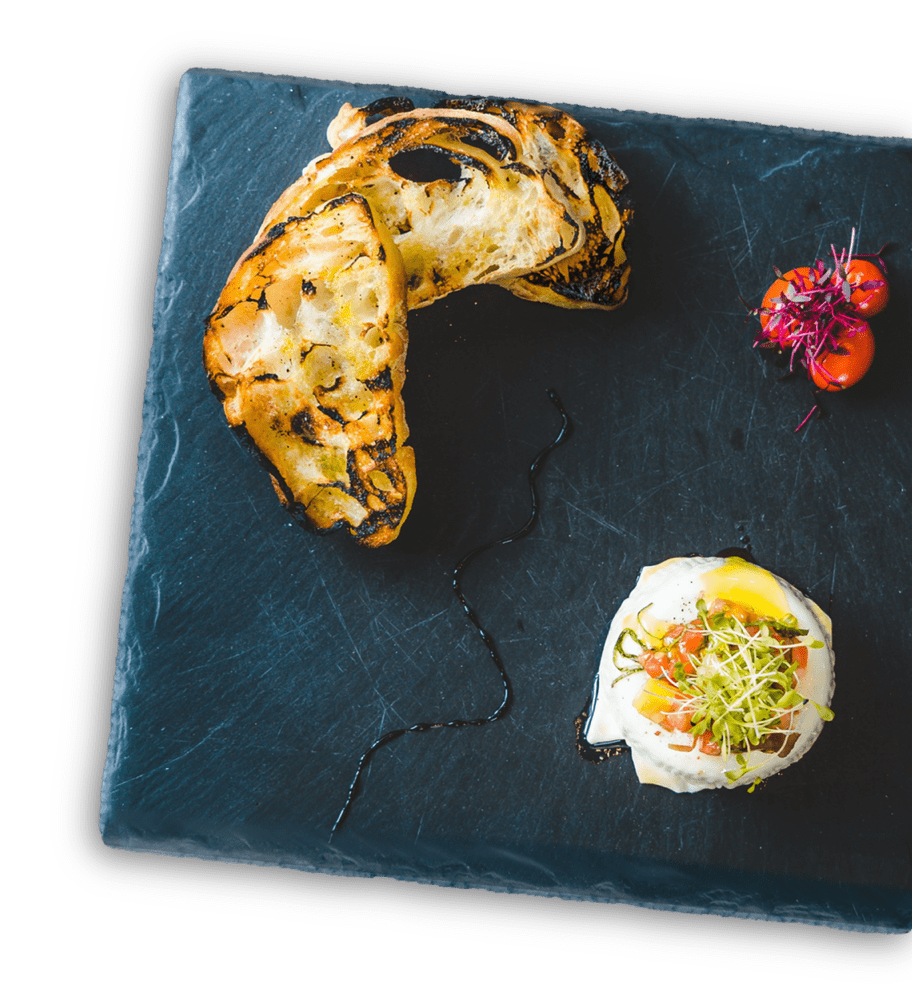 Antipasti
F I R S T   B I T E S  ,  F I R S T  D E L I G H T S
COZZE – Skillet Roasted Mussels, Lemon Butter 15
PROSCIUTTO di PARMA – 24 Month Aged Prosciutto, Pan Fritto 17
CAVOLINI – Brussels Sprouts, Housemade Pancetta, Tonnato Crema 12
MELANZANE – Roasted Eggplant Parmigiana, Mozzarella, Marinara, Dried Basil Pesto 14
CARPACCIO – Pepper Crusted Seared Elk, Arugula, Blackberries, Rosemary 17
HOUSEMADE BURRATA – Olive Oil Poached Cherry Tomatoes, Fennel Pesto, Aged Balsamico, Grilled Ciabatta 14
FRITTO MISTO – Crispy Calamari, Shrimp, Catch of the Day, Fennel, Olives, Lemon, Harissa Aioli 19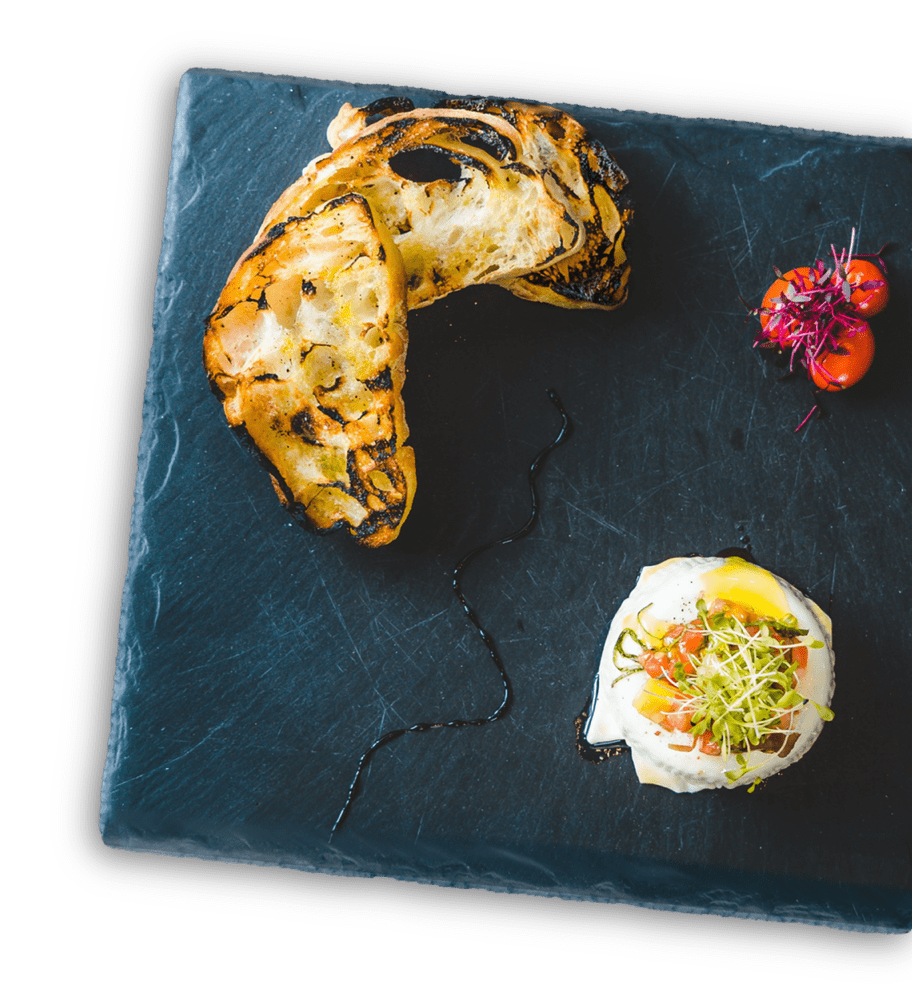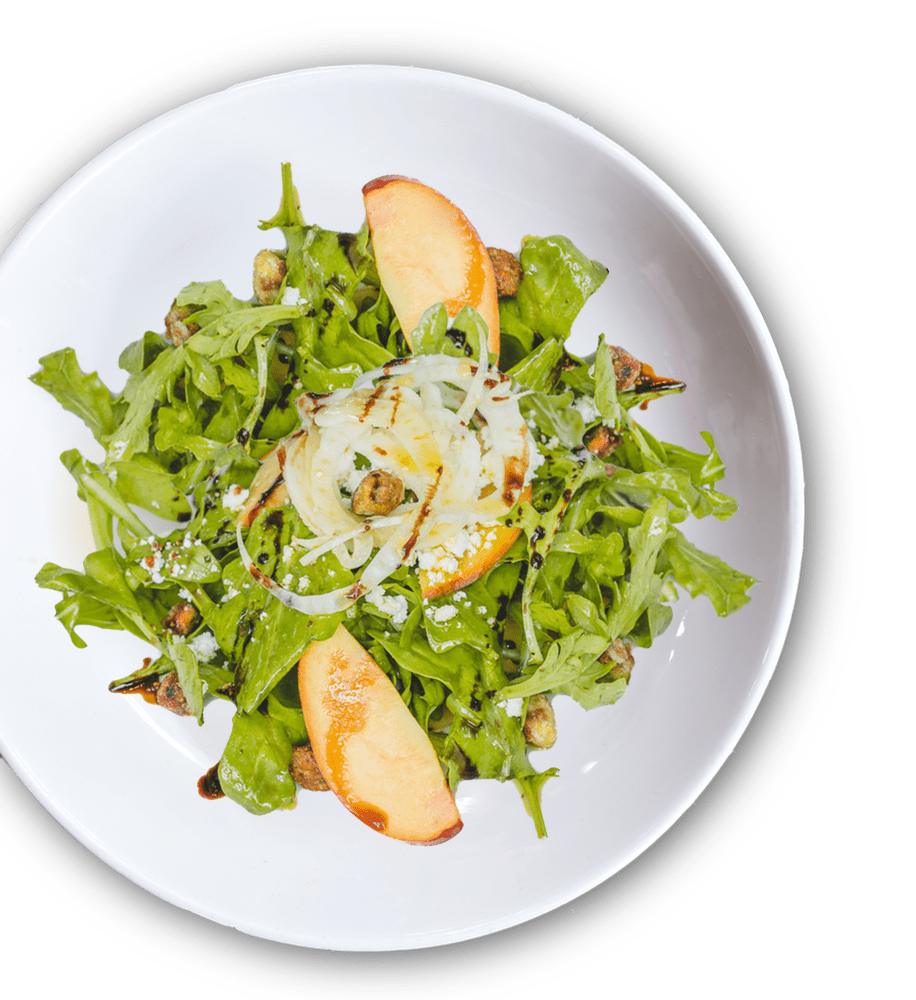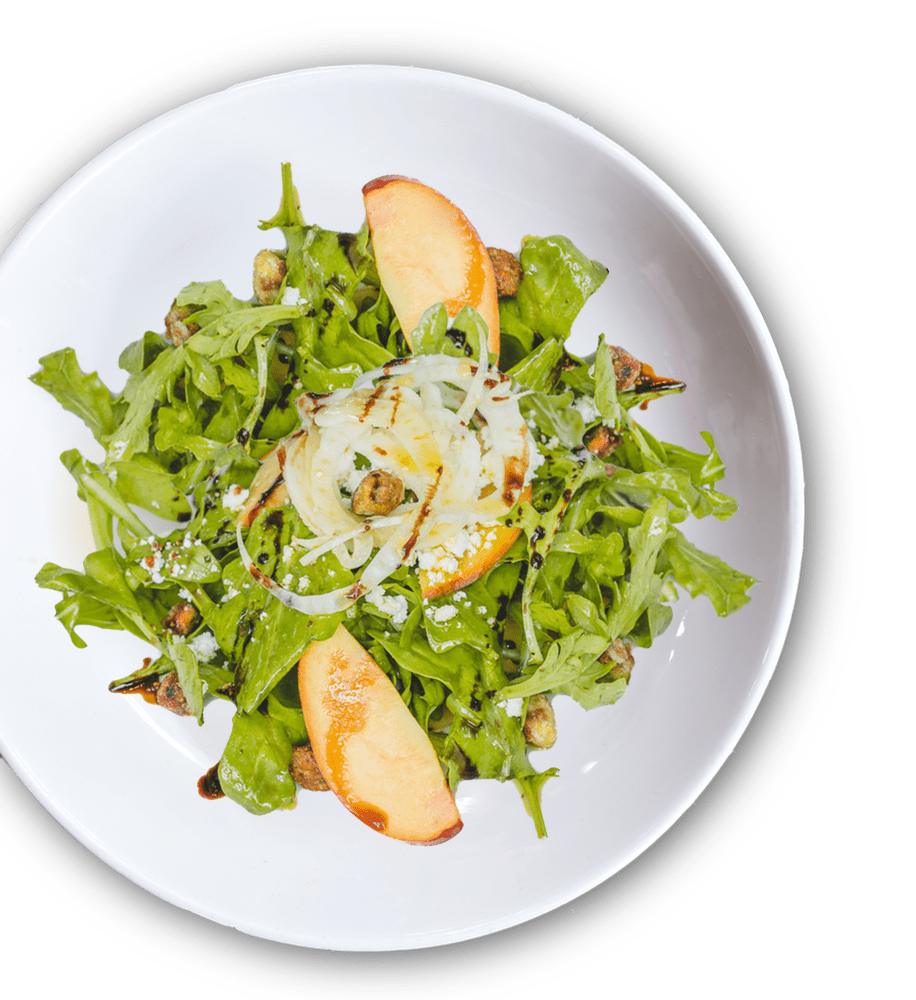 Insalate
C R I S P  A N D  R E F R E S H I N G  S A L A D S
ORTOLANA – Grilled Portabello, Squash, Artichokes, Roasted Roma Tomatoes, Beet Vinagrette, Parmigiano, Truffle Oil 15
RUCOLA – Baby Arugula, Pomegranate, Goat Cheese, Shaved Fennel, Candied Pistachios, Cumin Vinaigrette 13
CAPRESE – Housemade Mozzarella, Heirloom Tomatoes, Fresh Basil, Extra Virgin Olive Oil 15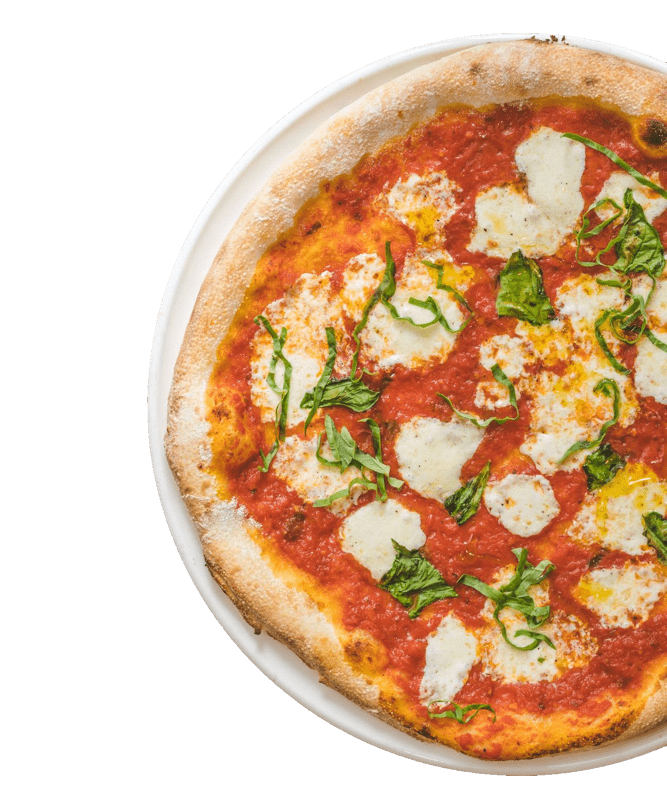 Pizze
H A N D – T O S S E D  A N D  B R I C K O V E N  B A K E D
MARGHERITA – Fresh Basil, Marinara, Housemade Mozzarella 17
FUNGHI – Wild Mushrooms, Arugula, Mozzarella, Shaved Parmigiano, Truffle Oil 20
MAIS – Sweet Corn, Pancetta, Caramelized Onions, Lemon Paprika Mascarpone, Feta, Tarragon 18
SALSICCIA – Housemade Sausage, Artichokes, Mozzarella, Pecorino, Chili Oil, Rapini Pesto, Marinara 19
PERE e PROSCIUTTO – Pears, Prosciutto, Gorgonzola Dolce, Ricotta, Mozzarella, Sage, Balsamico 19
POLPETTE d'AGNELLO – Lamb Meatballs, Arugula Pesto, Pickled Onions, Kalamata Olives, Goat Cheese, Pepperoncini 20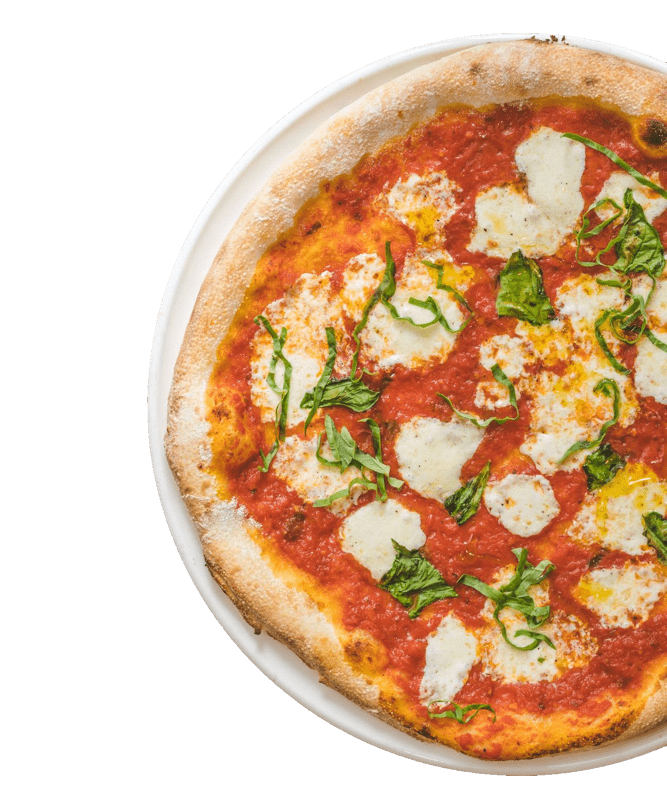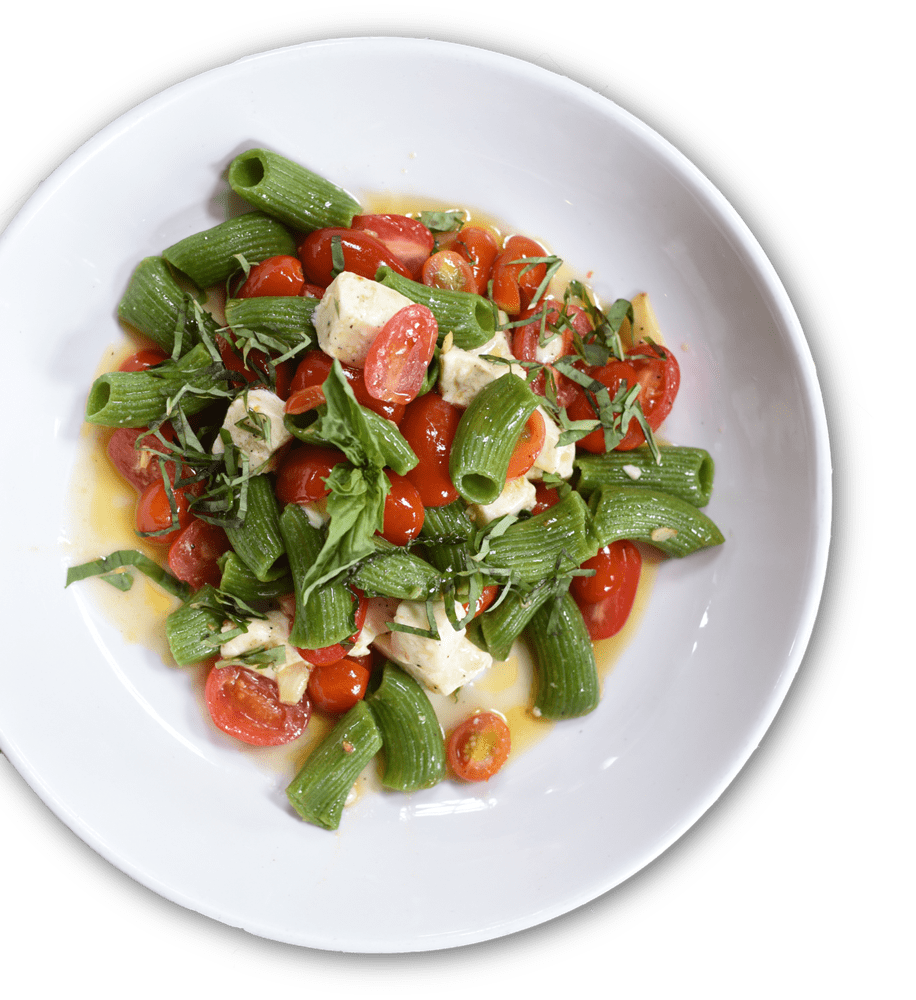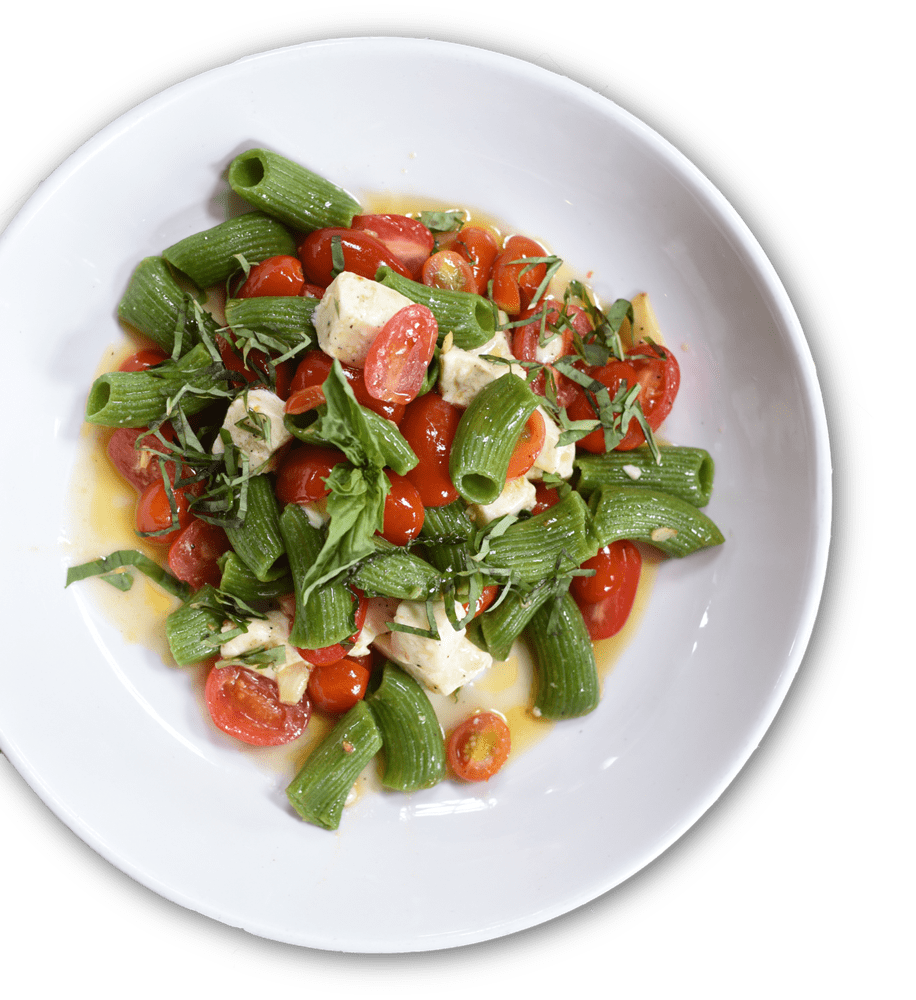 Pasta
A L L  H A N D M A D E .  A L L  I N  H O U S E .
PAPPARDELLE – Veal Meatballs, House Ricotta, Frico Chip, Marinara 28
LINGUINE DI MARE – Gulf Shrimp, Calamari, Mussels, Sweet Corn, Fennel, Saffron Tarragon Butter 29
RIGATONI – Spicy Smoked Colorado Elk Sausage, Marinara, Caramelized Onions, Rapini, Pecorino 29
FETTUCINE CARBONARA – Housemade Pancetta, Caramelized Onions, Garlic, Egg, Pecorino, Black Pepper 28
GNOCCHI – Butternut Squash Gnocchi, Brown Butter Sage, Gorgonzola Dolce, Currants, Arugula 27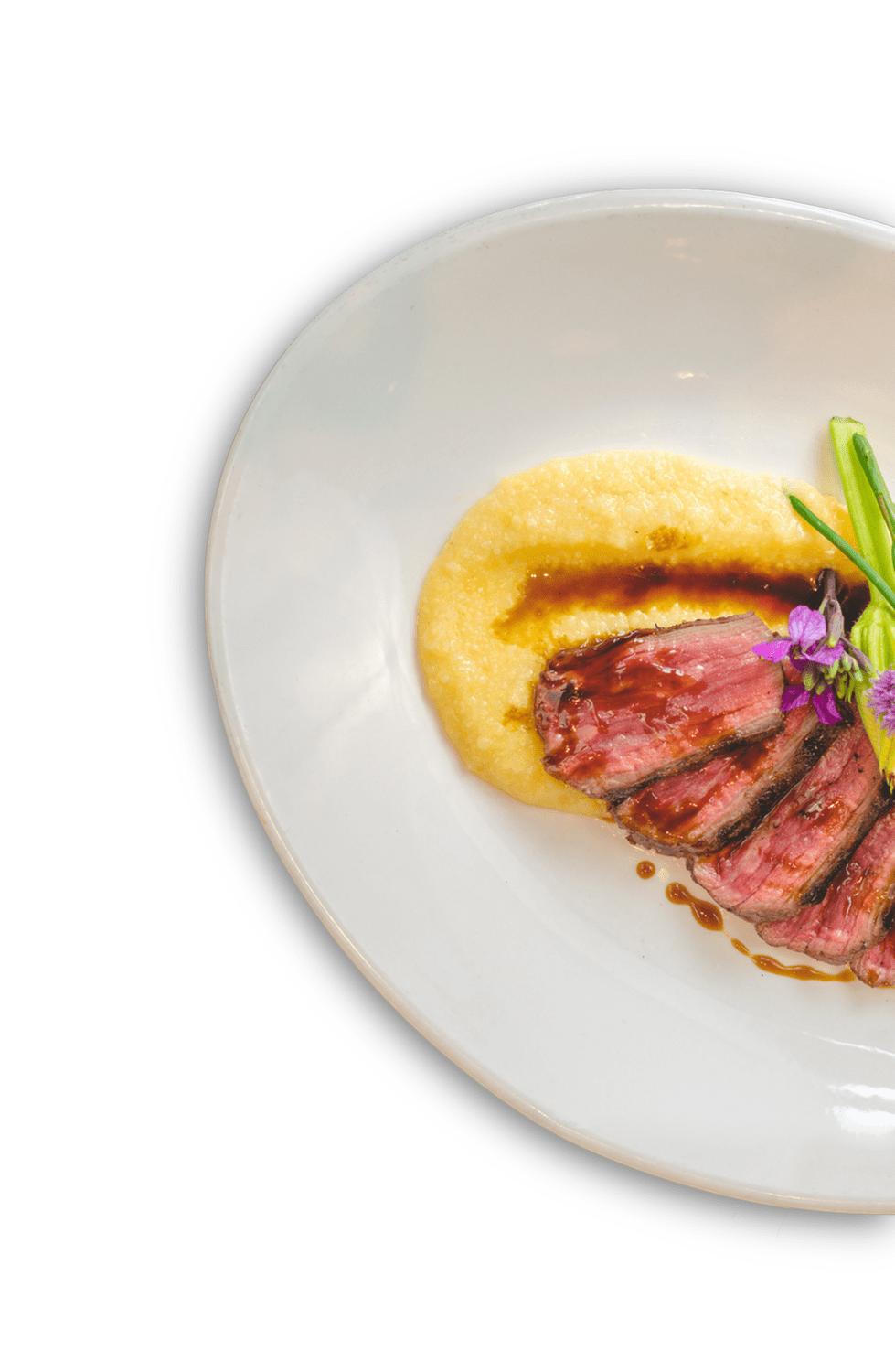 Secondi Piatti
D E L E C T A B L E  D I N N E R  P L A T E S
PESCE del GIORNO – Catch of the Day M.P.
MAIALE – Pork Chop Milanese, Whole Grain Mustard, Apple Chutney, Brussels Sprouts 35
POLLO – Wood Fired All Natural Chicken, Reggiano Polenta, Sautéed Spinach, Roasted Garlic, Veal Demi 33
TAGLIATA – Grilled 10oz Prime New York, Roasted Fingerlings, Arugula, Cherry Tomatoes, Parmigiano, Aged Balsamico 39
SCAMPI – Seared Gulf Shrimp, Fregola Pasta, Grilled Zucchini, Bell Peppers, Parsley Butter 35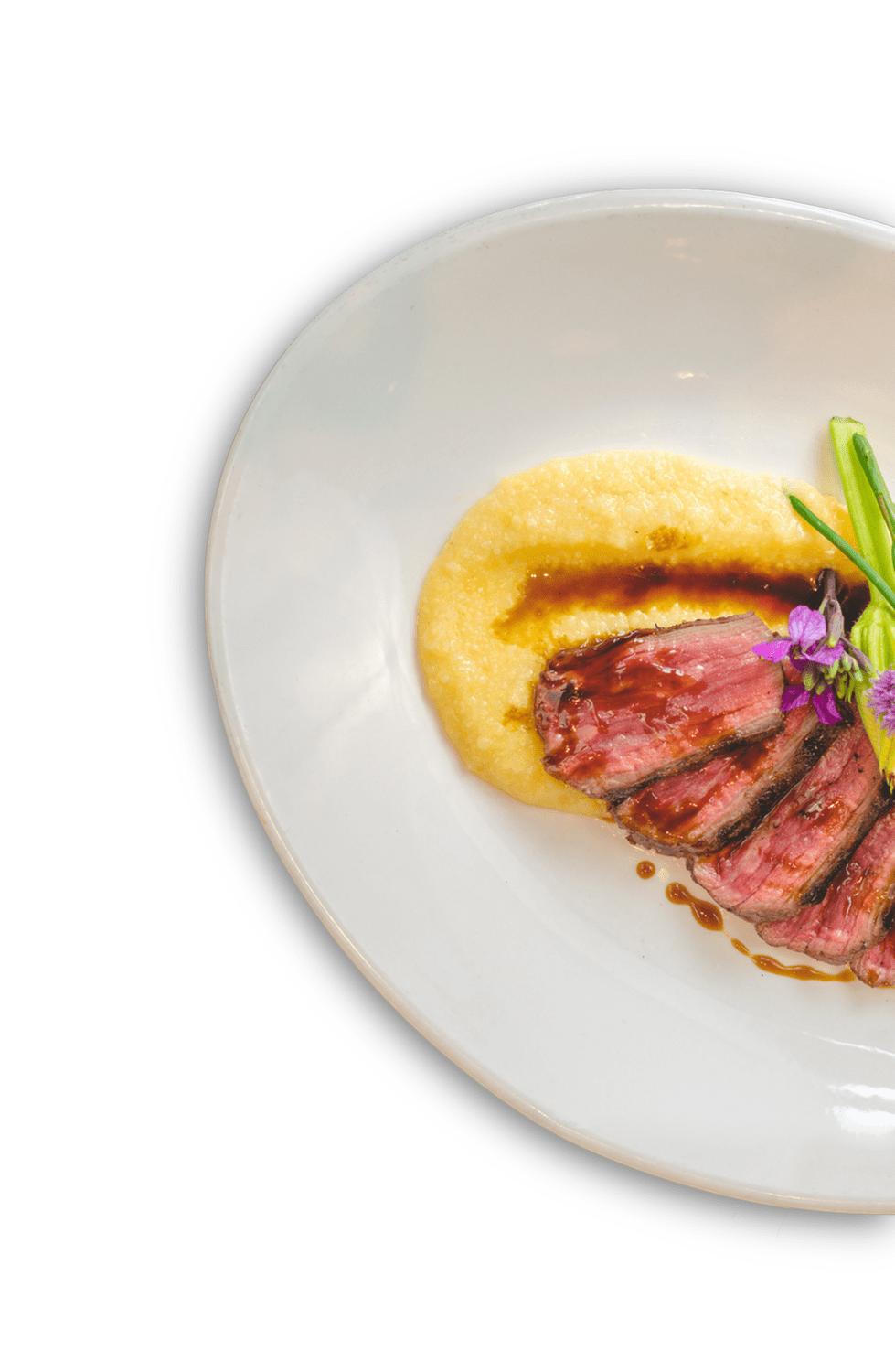 Sautéed Rapini | Crispy Artichokes | Brussels Sprouts & Pancetta | Sautéed ​Spinach| Roasted Fingerling Potatoes
*Ask about our GLUTEN FREE options! Consuming raw or undercooked animal products may increase your risk of foodborne illness.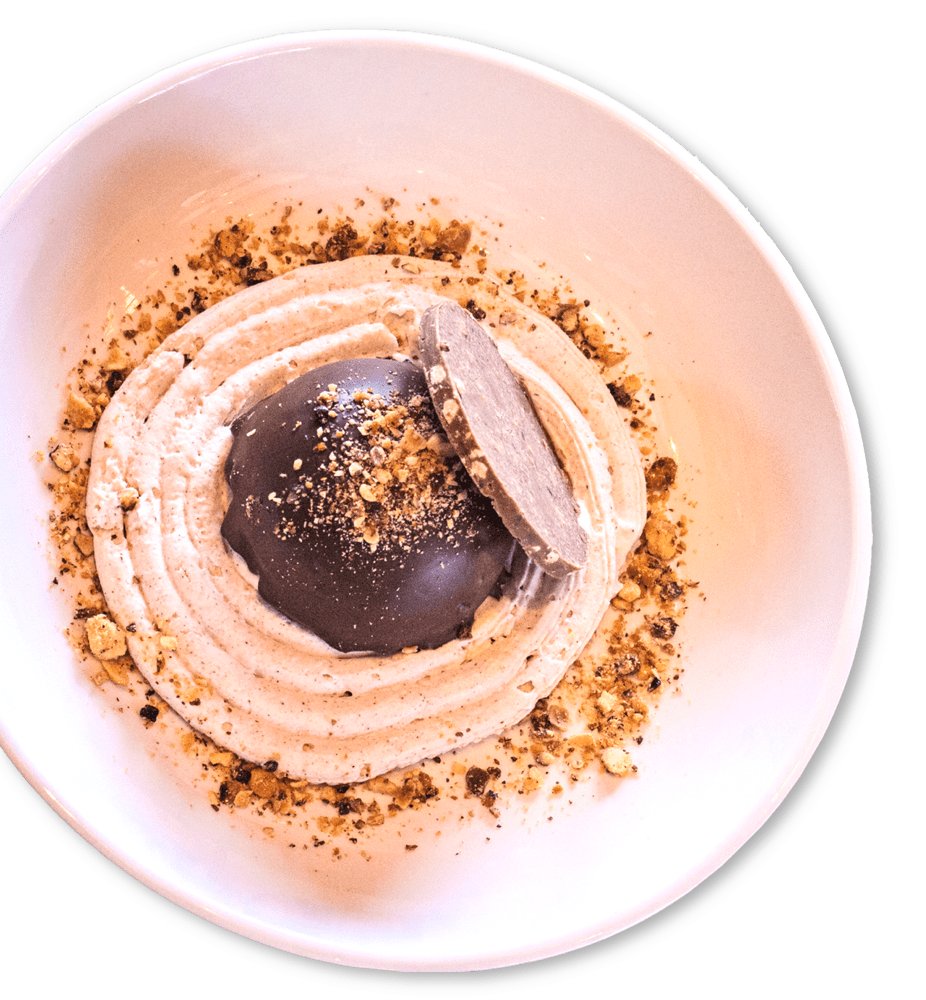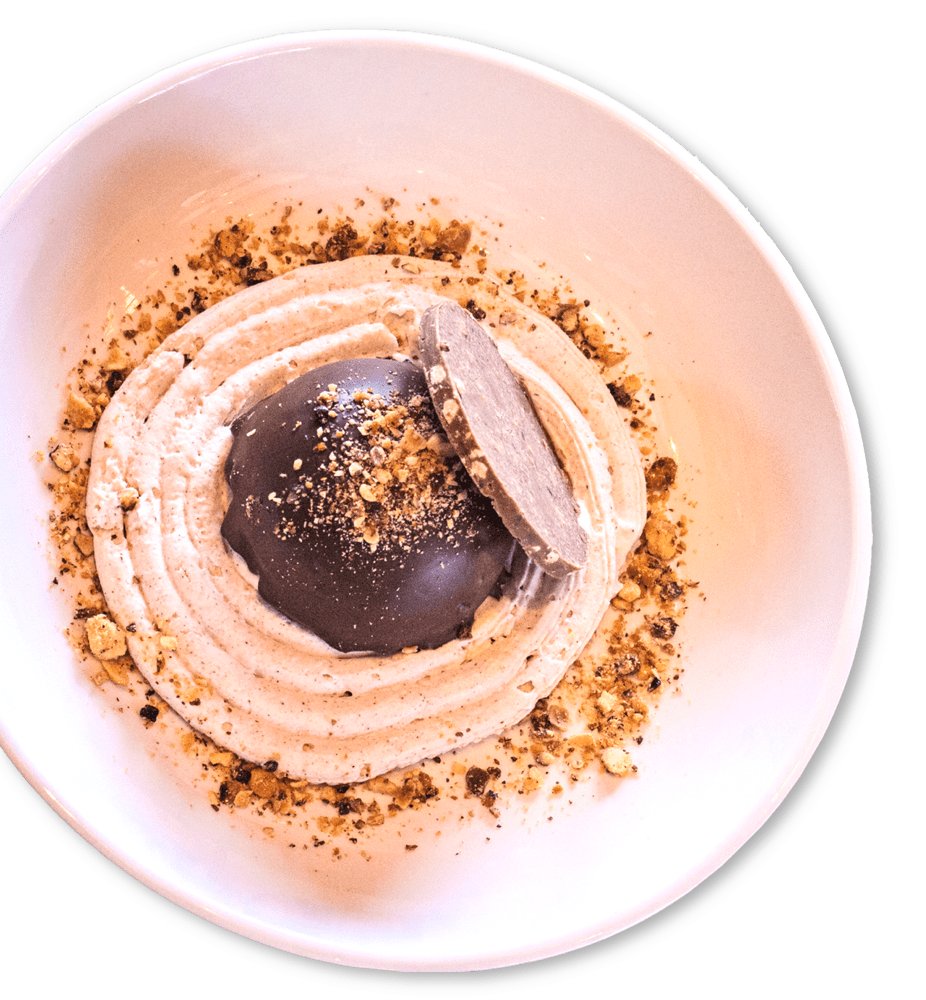 Dolci
F I N I S H  W I T H  S O M E  S W E E T S
CHOCOLATE HAZELNUT BROWN BUTTER CAKE –Vanilla Bean Gelato, Dark Chocolate Fudge, Candied Hazelnuts 9
TIRAMISU – Espresso & Rum Soaked Lady Fingers, Vanilla Mascarpone, Shortbread Cookie 9
CRÈME BRÛLÉE – Vanilla Custard, Blackberries 9
GELATO – Choice of: Hazelnut Crunch, Salted Caramel, Banana Caramel, Vanilla Bean, or Chocolate $3/scoop
SORBETTO –Choice of: Blood Orange or Raspberry $3/scoop
OPEN
7 Nights a week 5:00pm - 9:00pm

HAPPY HOUR
5:00-6:30PM in the bar & lounge
MUSSEL MADNESS
Every Tuesday, 1/2 off Mussels
Contact Us
Let us know if you have any questions!