Menu
HANDCRAFTED ITALIAN CUISINE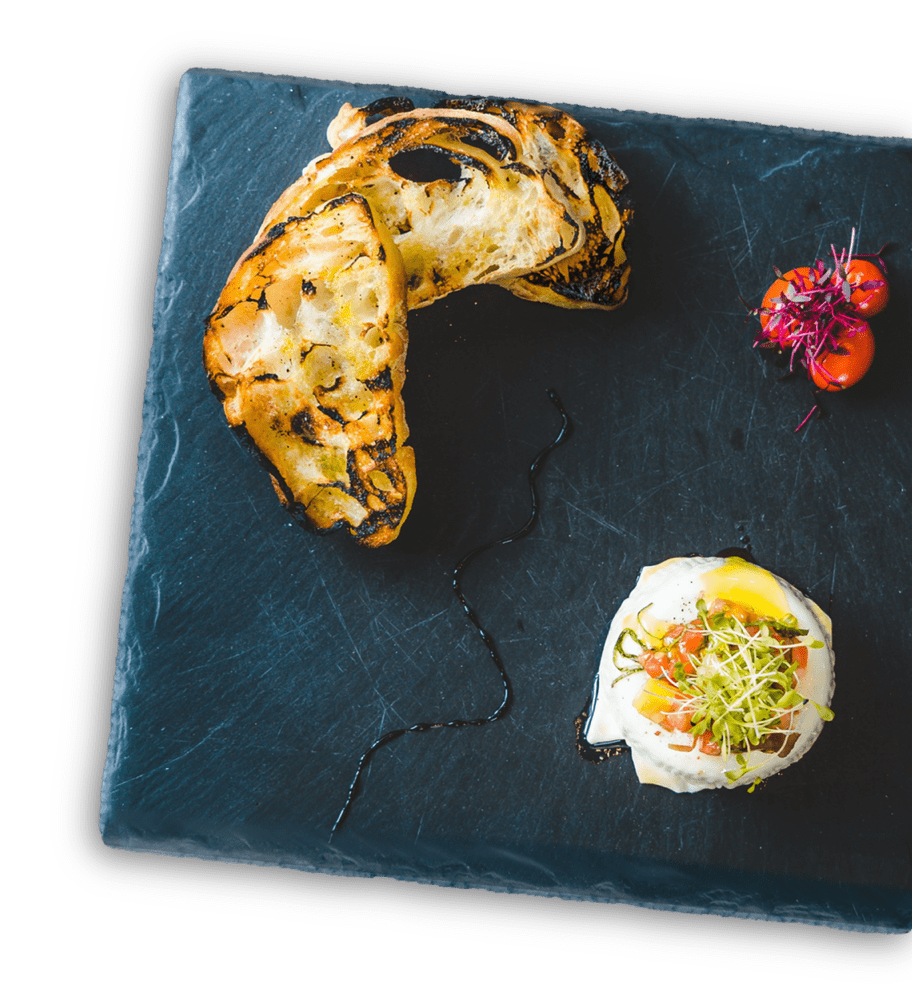 Antipasti
F I R S T   B I T E S  ,  F I R S T  D E L I G H T S
COZZE – Skillet Roasted Mussels, Lemon Butter 18
PROSCIUTTO di PARMA – 24 Month Aged Prosciutto, Parmigiano Apple Sage Frittelle 19​
ARANCINI – Saffron Mozzarella Risotto Fritters, Corn and Fresno Pepper Sofrito, Fontina Béchamel 17
*CARPACCIO – NY Strip, Parmigiano, Crispy Garlic, Truffle Aioli, Arugula, Micro Greens 20
FRITTO MISTO – Crispy Calamari, Shrimp, Catch Of The Day, Shishito Peppers, Fennel, Olives, Lemon, Harissa Aioli 21
HOUSEMADE BURRATA – Heirloom Tomatoes, Basil Pesto, Aged Balsamico, Grilled Ciabatta 18
ZUPPE – Palisade Tomatoes, Roasted Fennel, Ricotta Crostini, EVOO  Poached Cherry Tomatoes 13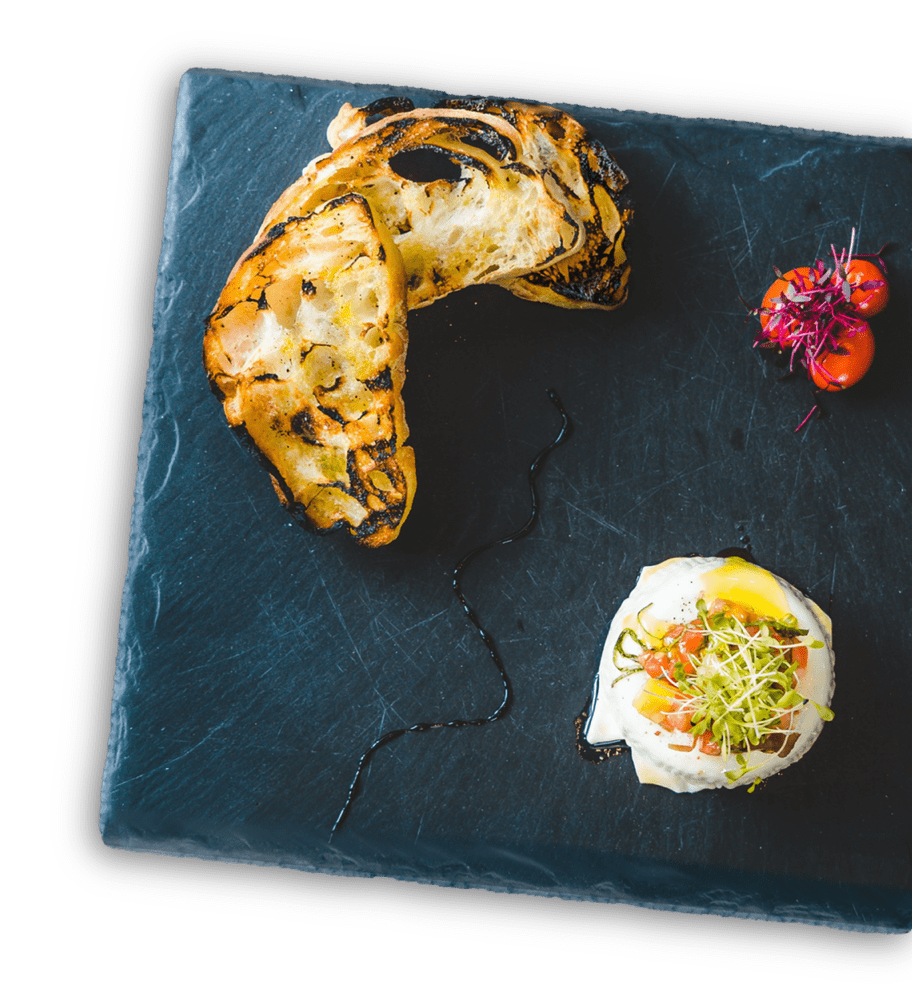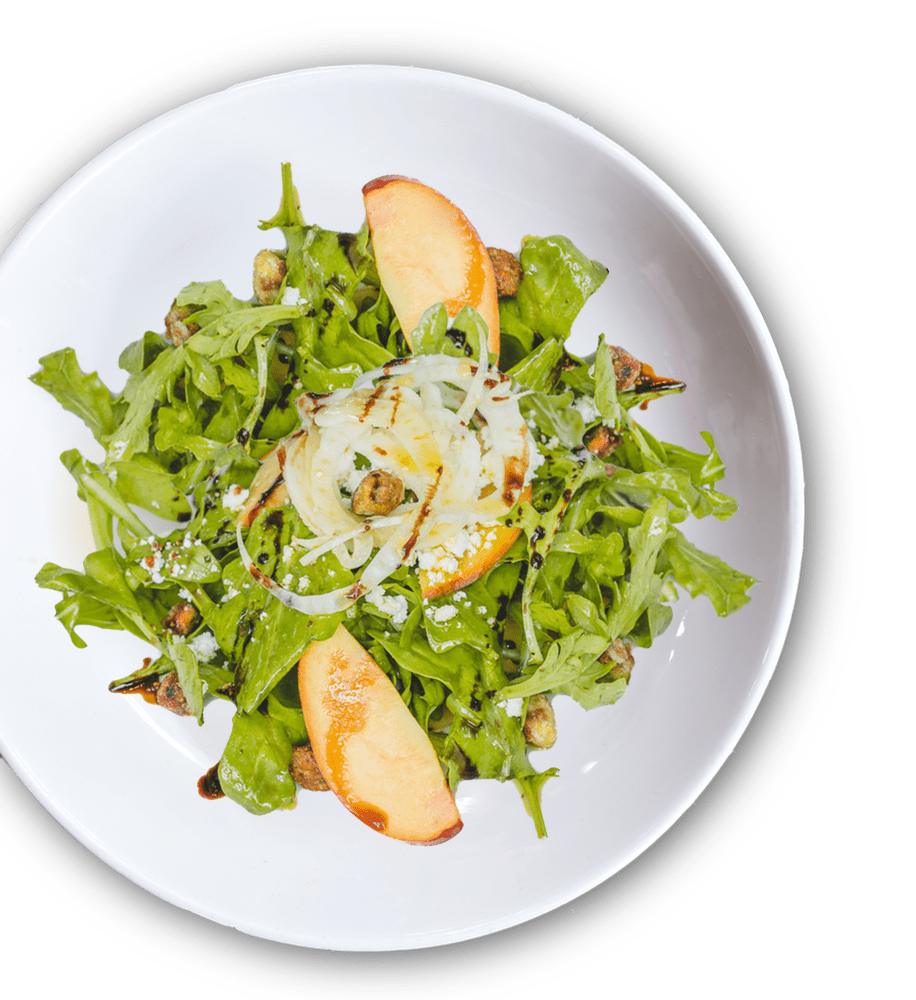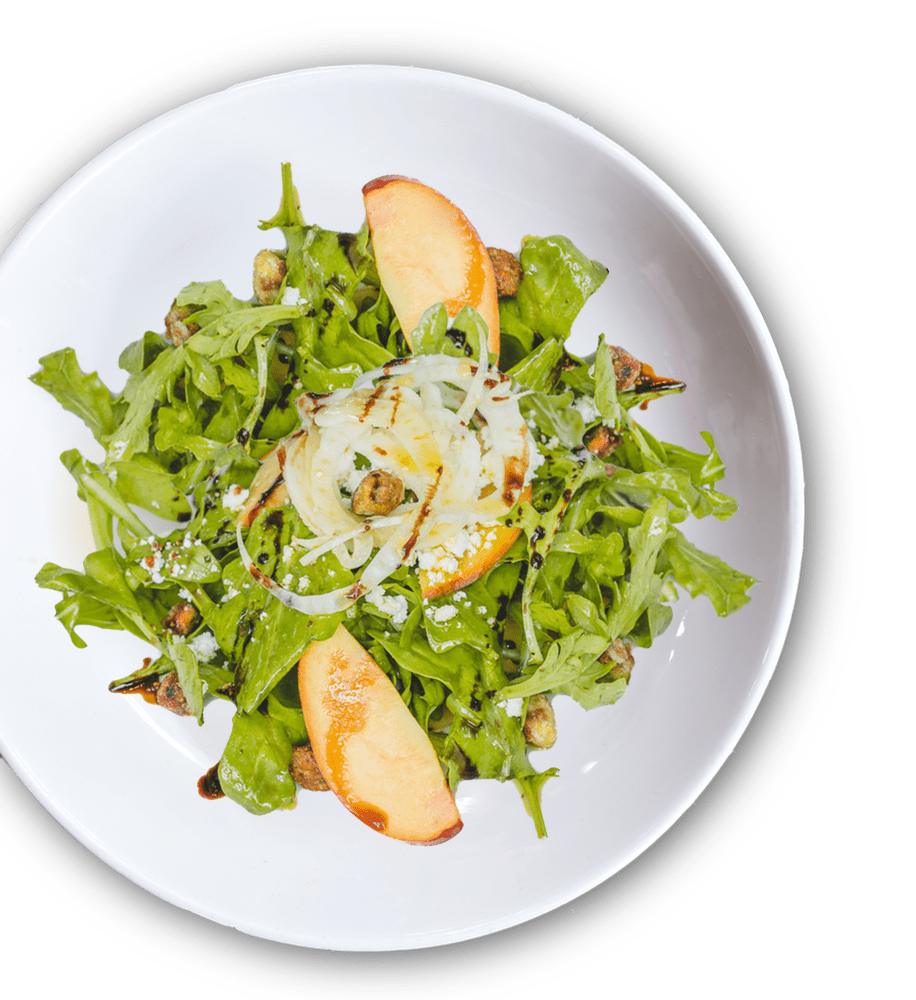 Insalate
C R I S P  A N D  R E F R E S H I N G  S A L A D S
RUCOLA – Baby Arugula, Pomegranates, Goat Cheese, Shaved Fennel, Candied Pistachios, Lemon Vinaigrette 15
TRITATO – Romaine, Crispy Artichokes, Corn, Cucumber, Sliced Farm Egg, Herb Panna 15
POLIPO – Grilled Spanish Octopus, Blood Orange, Cucumber, Baby Kale, Roasted Fennel Puree 19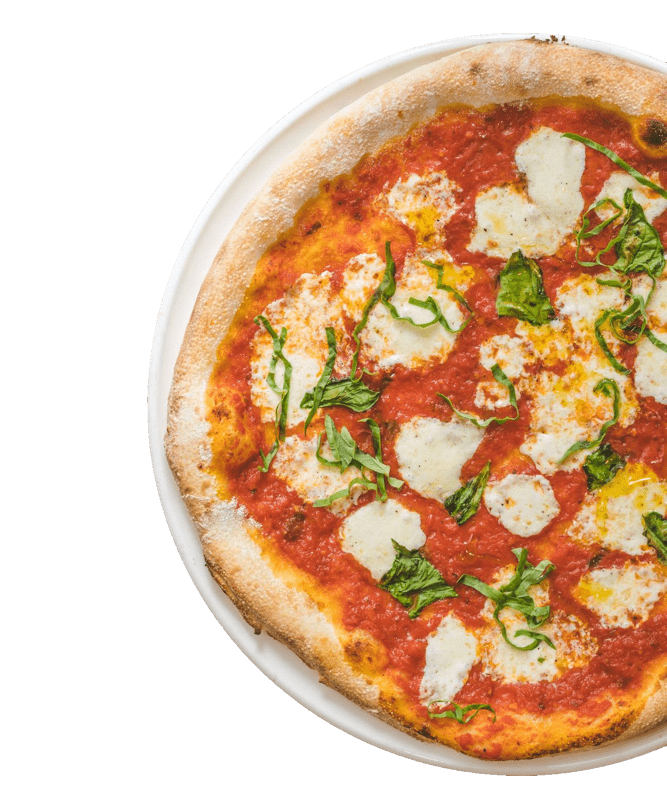 Pizze
H A N D – T O S S E D  A N D  B R I C K O V E N  B A K E D
MARGHERITA – Fresh Basil, Crushed San Marzano Tomatoes, House Stretched Mozzarella 18
FUNGHI – Local Mushrooms, Arugula, Mozzarella, Shaved Parmigiano, Truffle Oil 21
SALSICCIA – Housemade Sausage, Red Bell Peppers, Mozzarella, Chili Oil, Rapini Pesto, Crushed Tomatoes 21
MAIS – Sweet Corn, Pancetta, Capicola, Fontina, Gruyère, Garlic Panna, Caramelized Onions, Fresno Peppers 22
PESCHE e PROSCIUTTO – Peaches, Prosciutto di Parma, Gorgonzola Dolce, Ricotta, Mozzarella, Balsamico, Sage 23
ITALIANO – Soppressata, Mortadella, Green Olives, Mozzarella, Pickled Red Onions, Crushed Tomatoes 23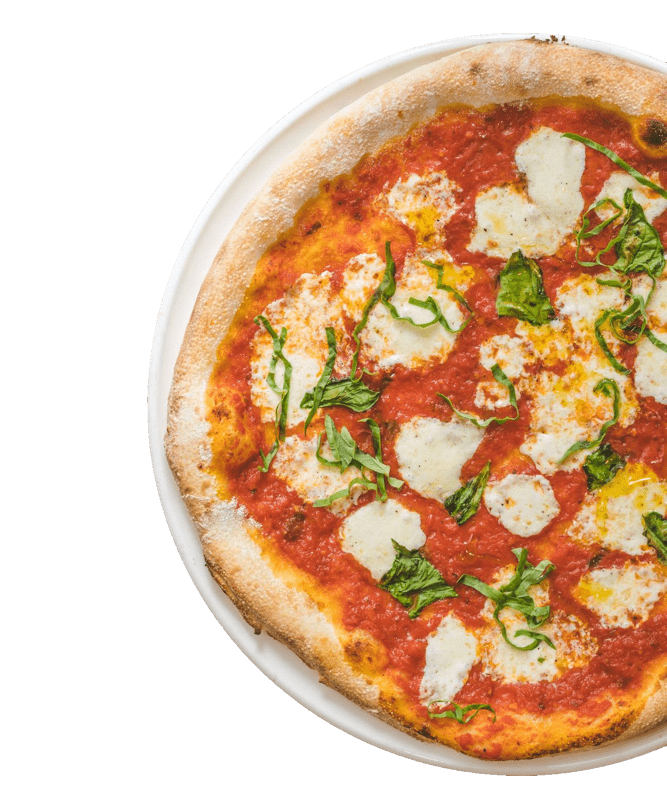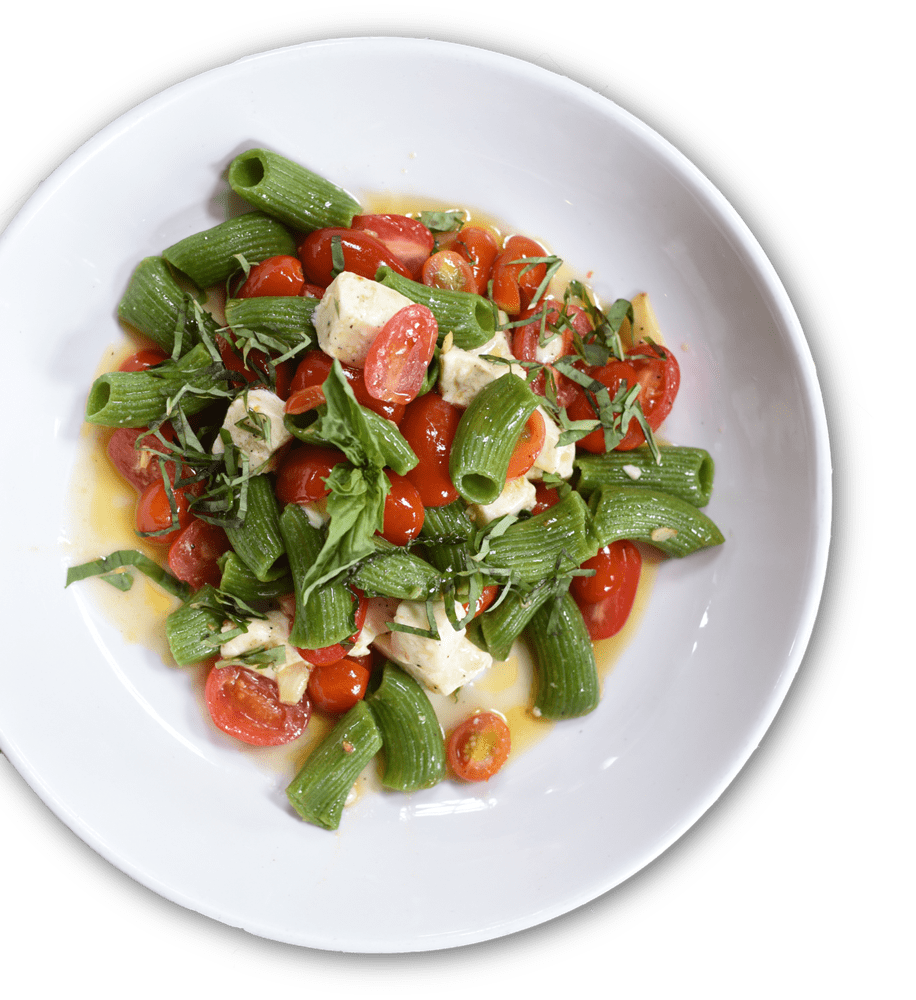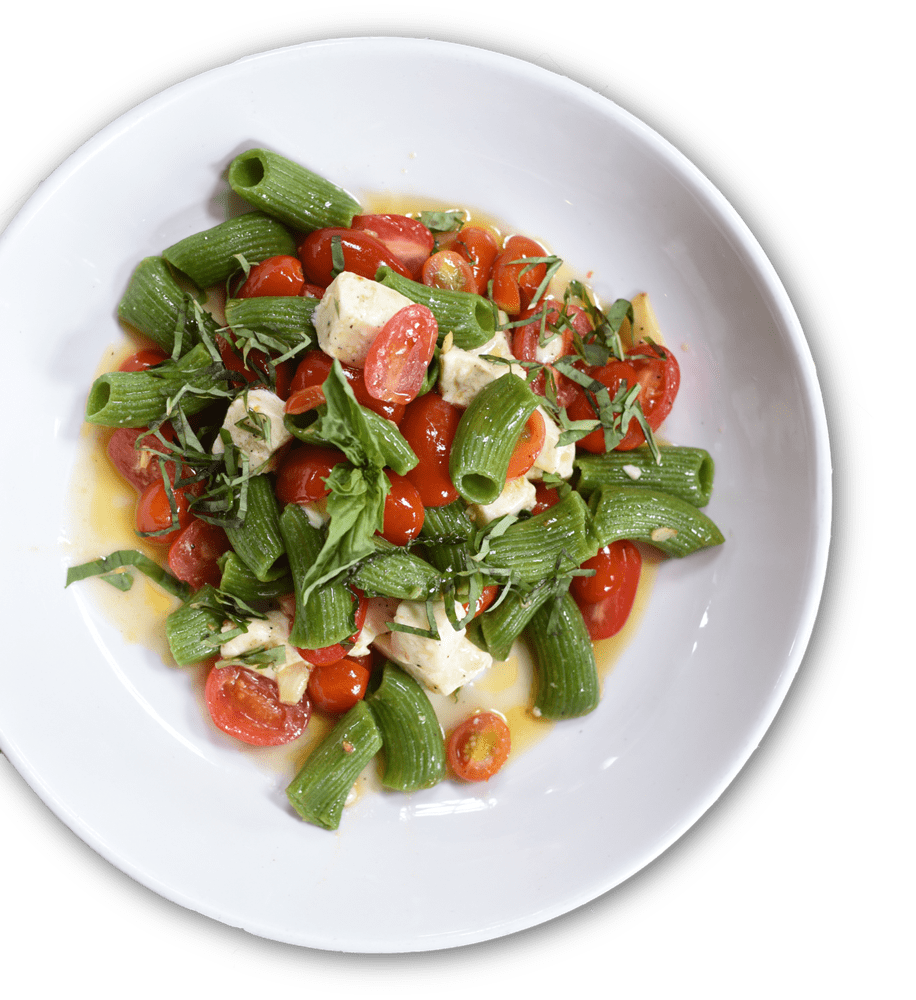 Pasta
A L L  H A N D M A D E .  A L L  I N  H O U S E .
PAPPARDELLE – Veal Meatballs, House Ricotta, Frico Chip, Marinara 31
RAVIOLI  – Basil Pesto and Ricotta Filled, Heirloom Tomato Crudaiola, Arugula, Extra Virgin Olive Oil, Parmigiano 29
RIGATONI –Spicy Smoked CO Elk Sausage, Caramelized Onions, Rapini, Pecorino, Marinara 32
LASAGNA – Local Beef Bolognese, Fontina Béchamel, Basil Mascarpone, Housemade Ricotta 33
BUCATINI – PEI Musseles, Gulf Shrimp, Bottarga, Garlic, White Wine, Chili Flakes, Parsley 39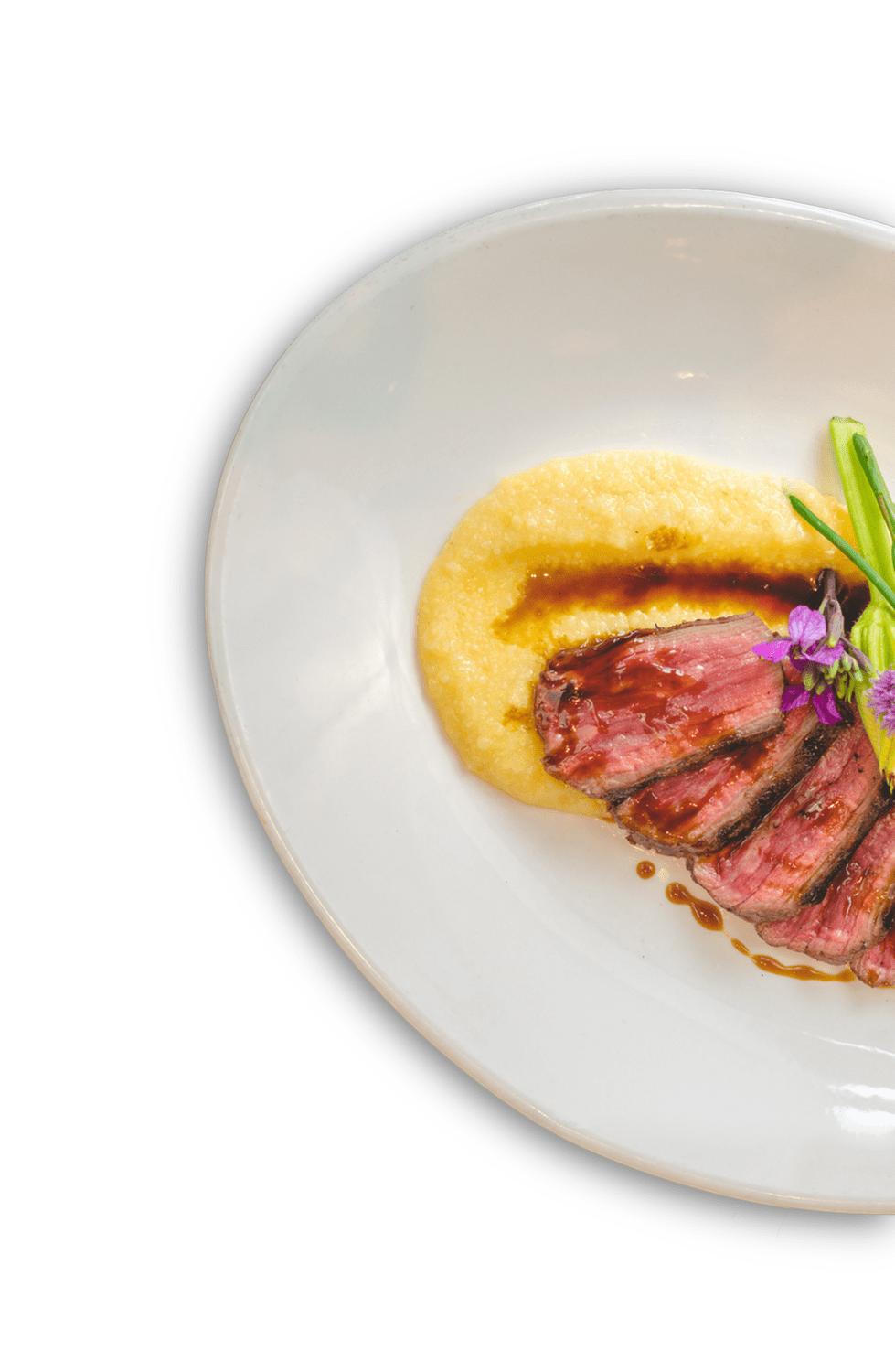 Secondi Piatti
D E L E C T A B L E  D I N N E R  P L A T E S
POLLO – All Natural Joyce Farms Roasted Chicken, Caramelized Brussels Sprouts, Pancetta, Celery Root Panna 36
*TAGLIATA – NY Strip, Roasted Potatoes, Arugula, Cherry Tomatoes, Parmigiano, Aged Balsamico 42
VITELLO – Veal Scallopini Milanese Parmigiano, Arugula, Crispy Artichokes, Lemon Butter 39
PESCE del GIORNO Catch of the Day M.P.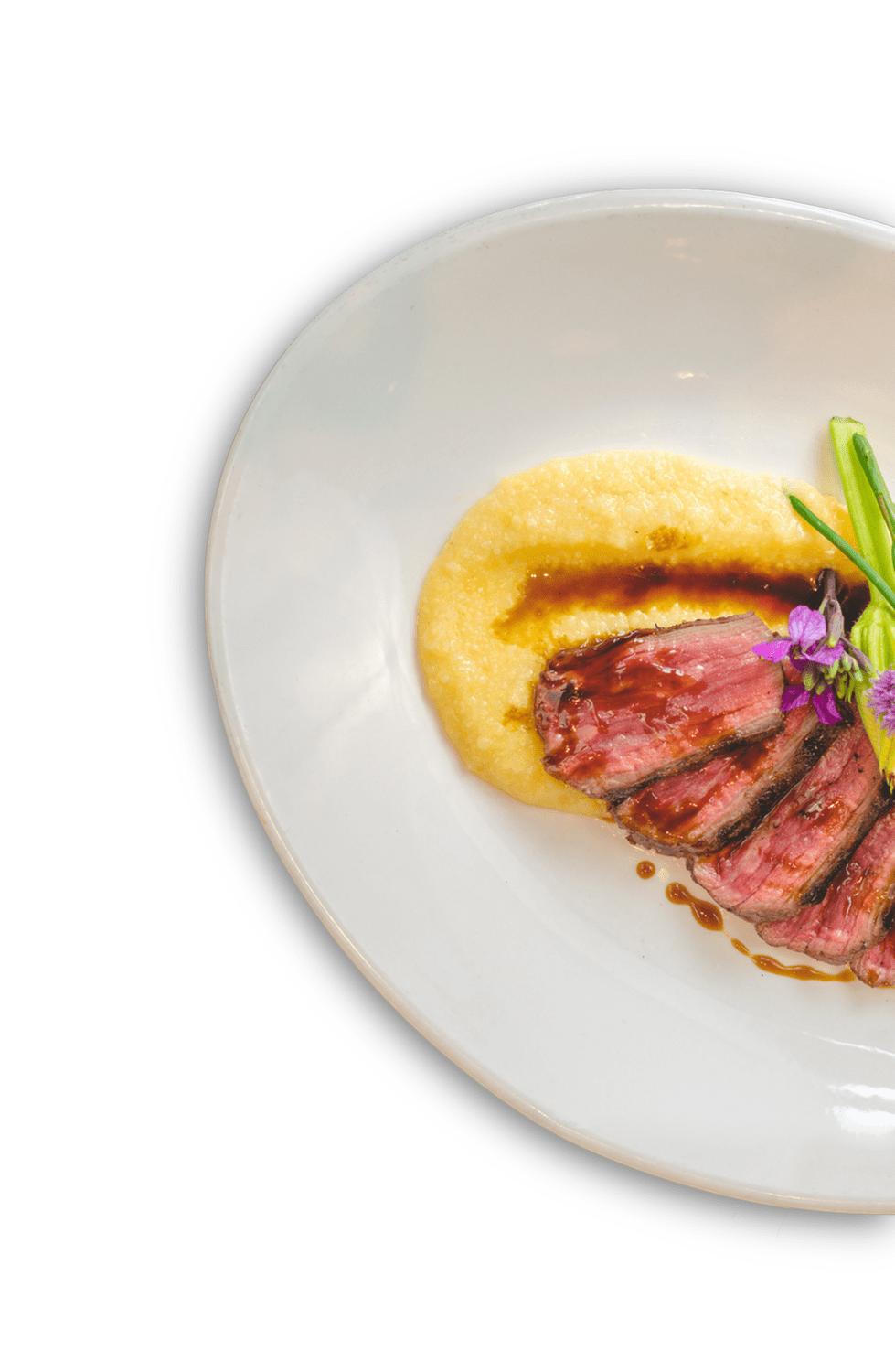 Sautéed Rapini | Crispy Artichokes | Brussels Sprouts & Pancetta | Roasted Potatoes 10
*These items are served raw or may be prepared to order. Consuming raw or undercooked animal products may increase your risk of foodborne illness | $8 Split Plate Charge | 20% Gratuity may be added to parties of 8 and more | a 5% Kitchen Appreciation will be added to each check, giving 100% to our dedicated back of house employees.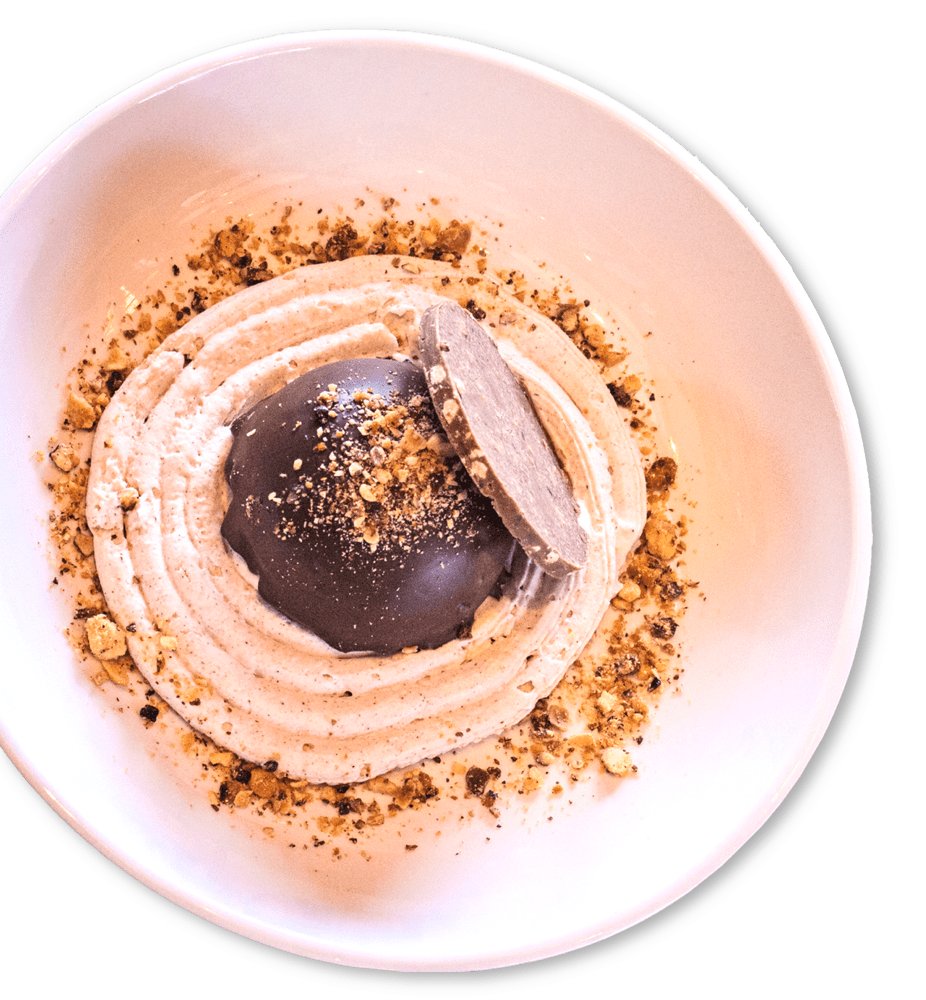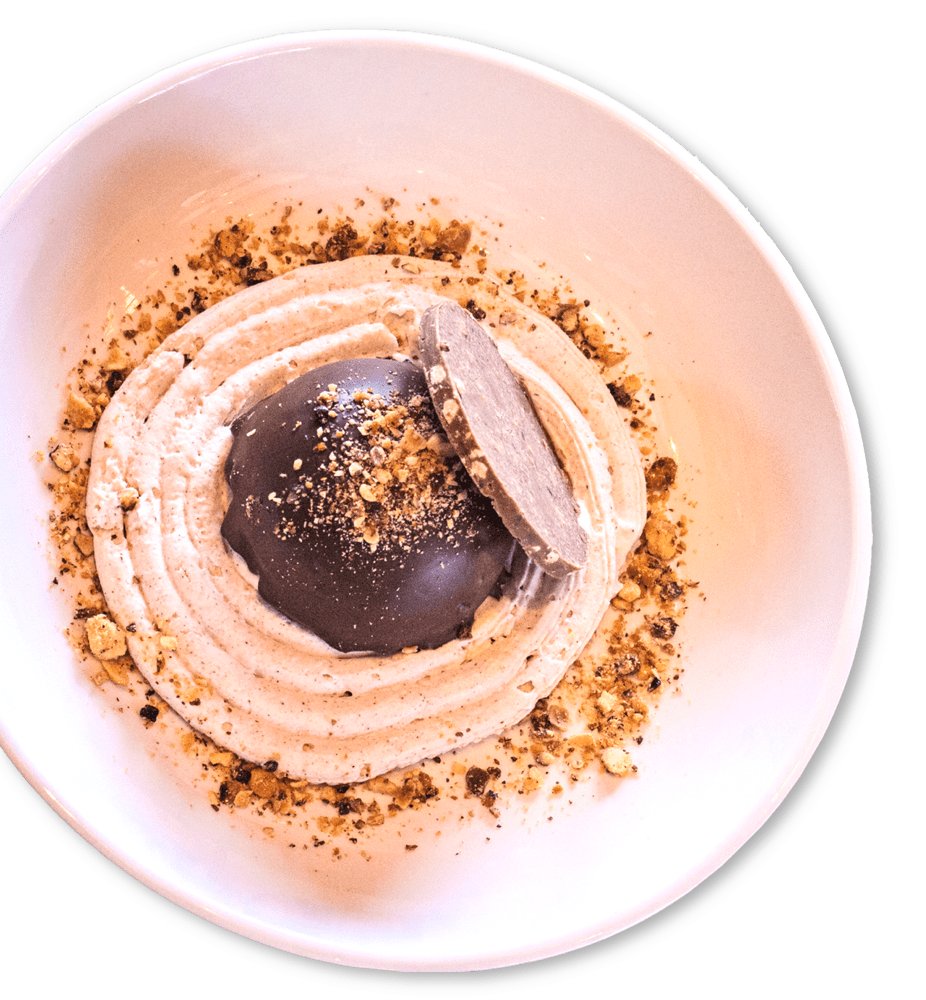 Dolci
F I N I S H  W I T H  S O M E  S W E E T S
CHOCOLATE HAZELNUT BROWN BUTTER CAKE –Vanilla Bean Gelato, Dark Chocolate Fudge, Candied Hazelnuts 9
TIRAMISU – Espresso & Rum Soaked Lady Fingers, Vanilla Mascarpone, Shortbread Cookie 9
CRÈME BRÛLÉE – Vanilla Custard, Blackberries 9
ZEPPOLLE – Housemade Ricotta & Peach Doughnuts, Sea Salt Caramel Sauce 9
GELATO – Choice of: Salted Caramel, Banana Caramel, Tiramisu, Vanilla Bean, or Chocolate $3/scoop
SORBETTO –Choice of: Blood Orange or Raspberry $3/scoop
OPEN
7 NIGHTS A WEEK 5PM - 9PM
HAPPY HOUR
5:00-6:00PM in the BAR & LOUNGE
MUSSEL MADNESS
Every Tuesday, 1/2 off Mussels
Contact Us
Let us know if you have any questions!