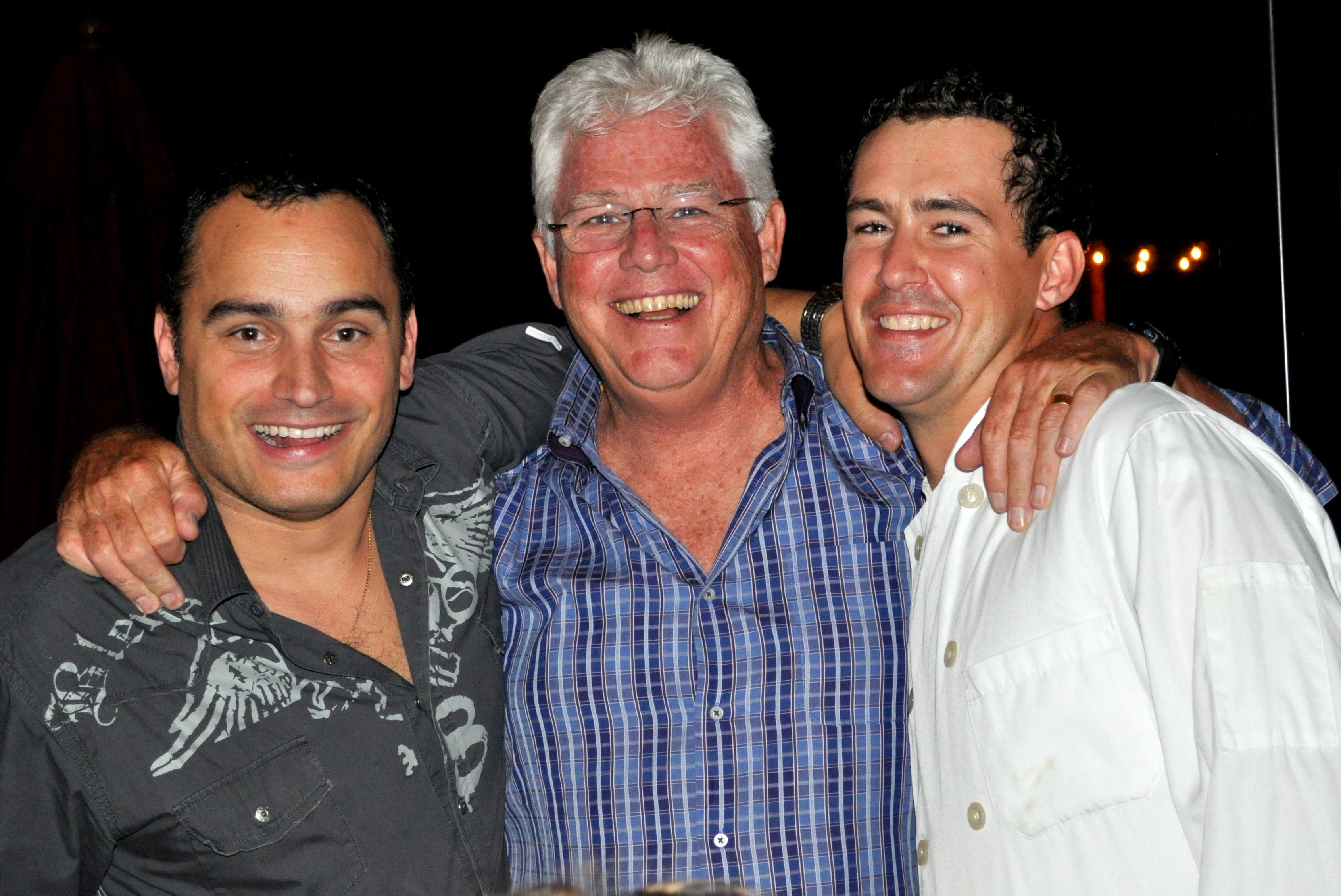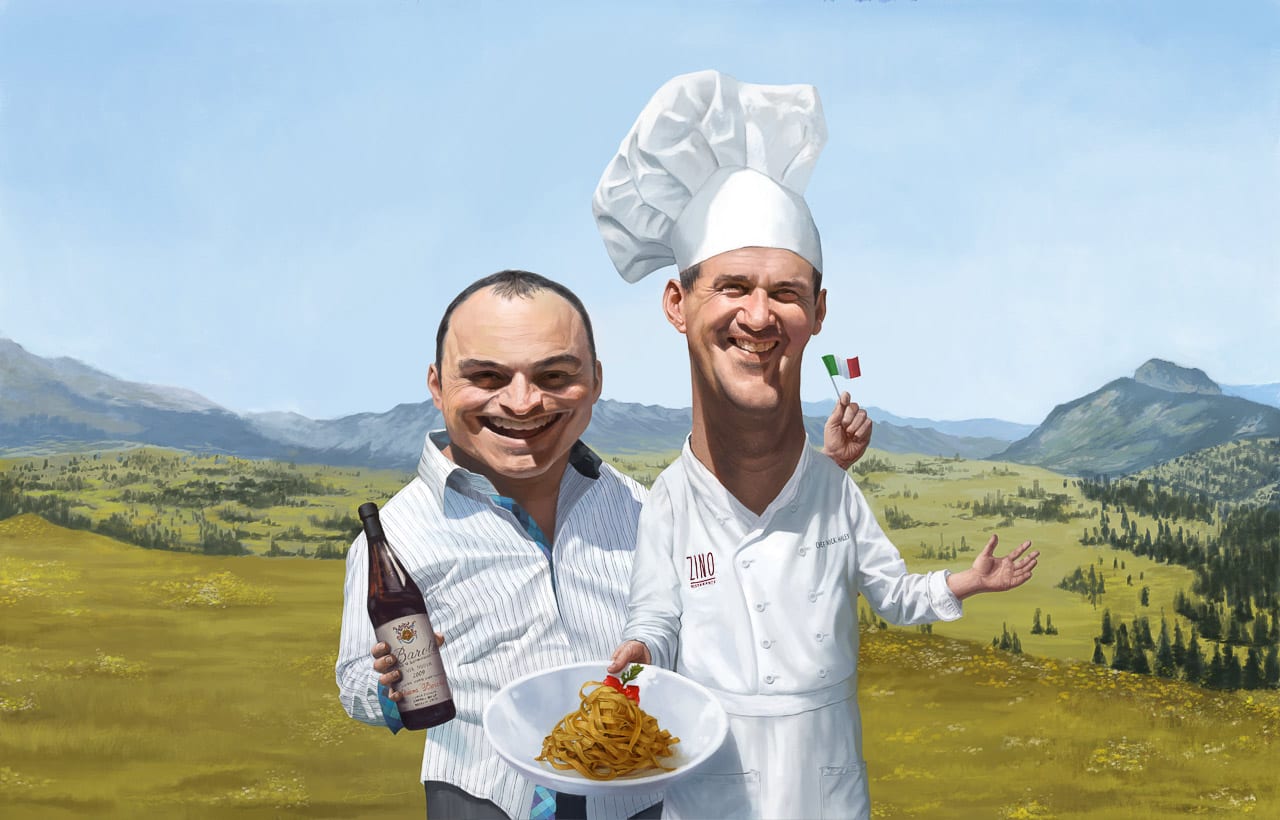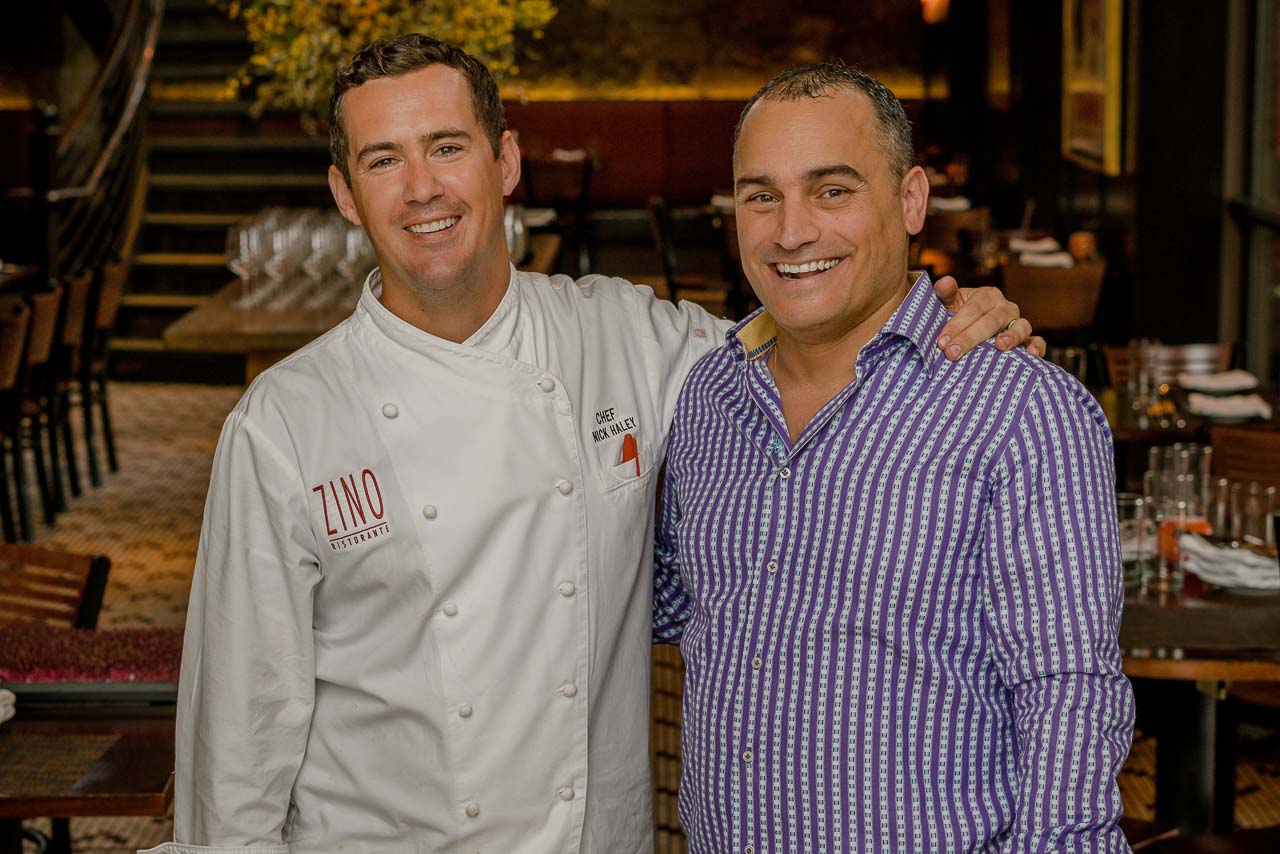 Zino Ristorante has a long history in Edwards Colorado.  Originally opened in the 90s as Edwards' first upscale dining option, the restaurant took a 7 year reprieve before returning in 2010, to the delight of many longtime residents.  When reopening Zino Ristorante, Vail restaurant pioneer Kevin Clair, of Sweet Basil and Mountain Standard, partnered with Giuseppe Bosco, whose restaurant life began in a dish pit in Naples, Italy, at age 15.
Soon after Zino opened, Nick Haley, a young, talented chef with whom Giuseppe had worked closely with in the past, took over as executive chef and partner. Having lived and cooked in Northern Italy, Haley was the obvious choice.
Today, Zino has a reputation for its warm, lively atmosphere and delicious home cooking from the heart, known for both traditional Italian dishes and its evolving, creative combinations.
Come visit us for a taste of Italy in the mountains.
"Buon Appetito!"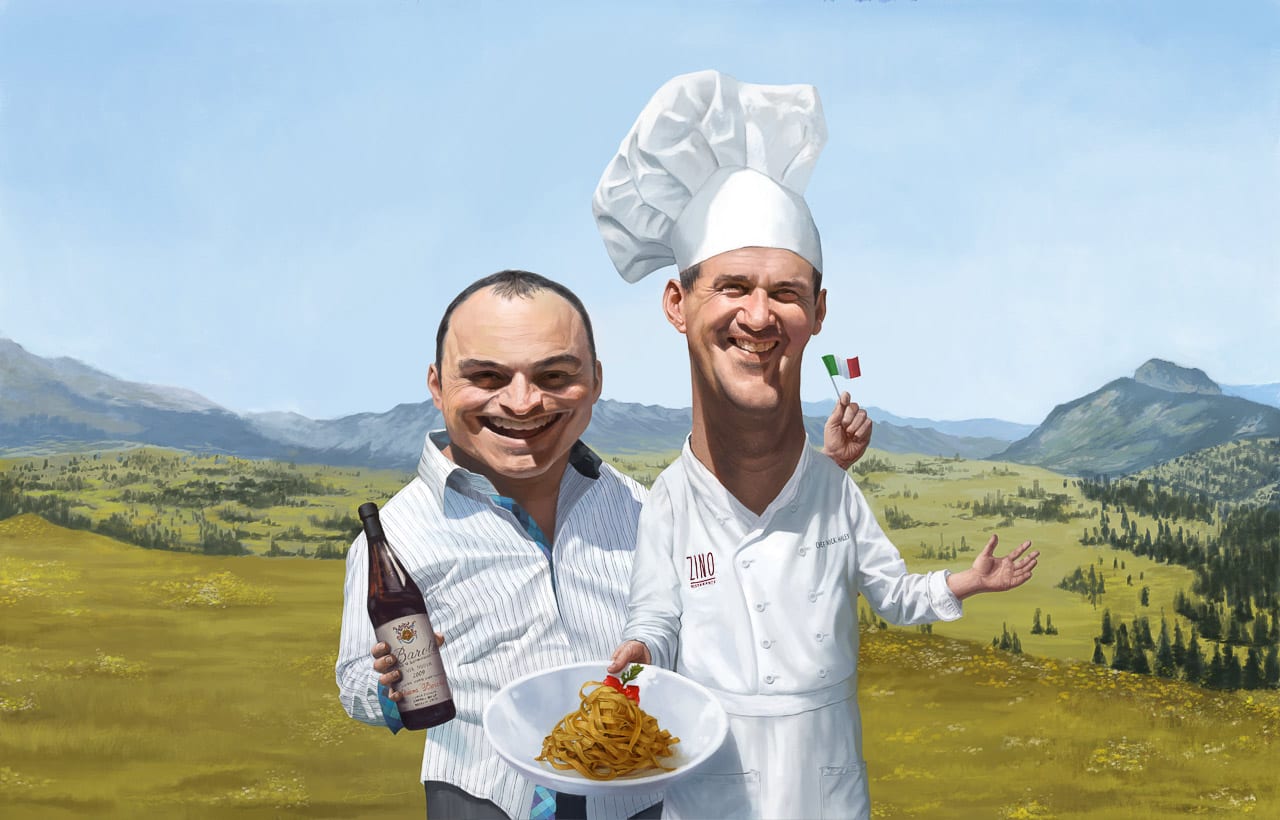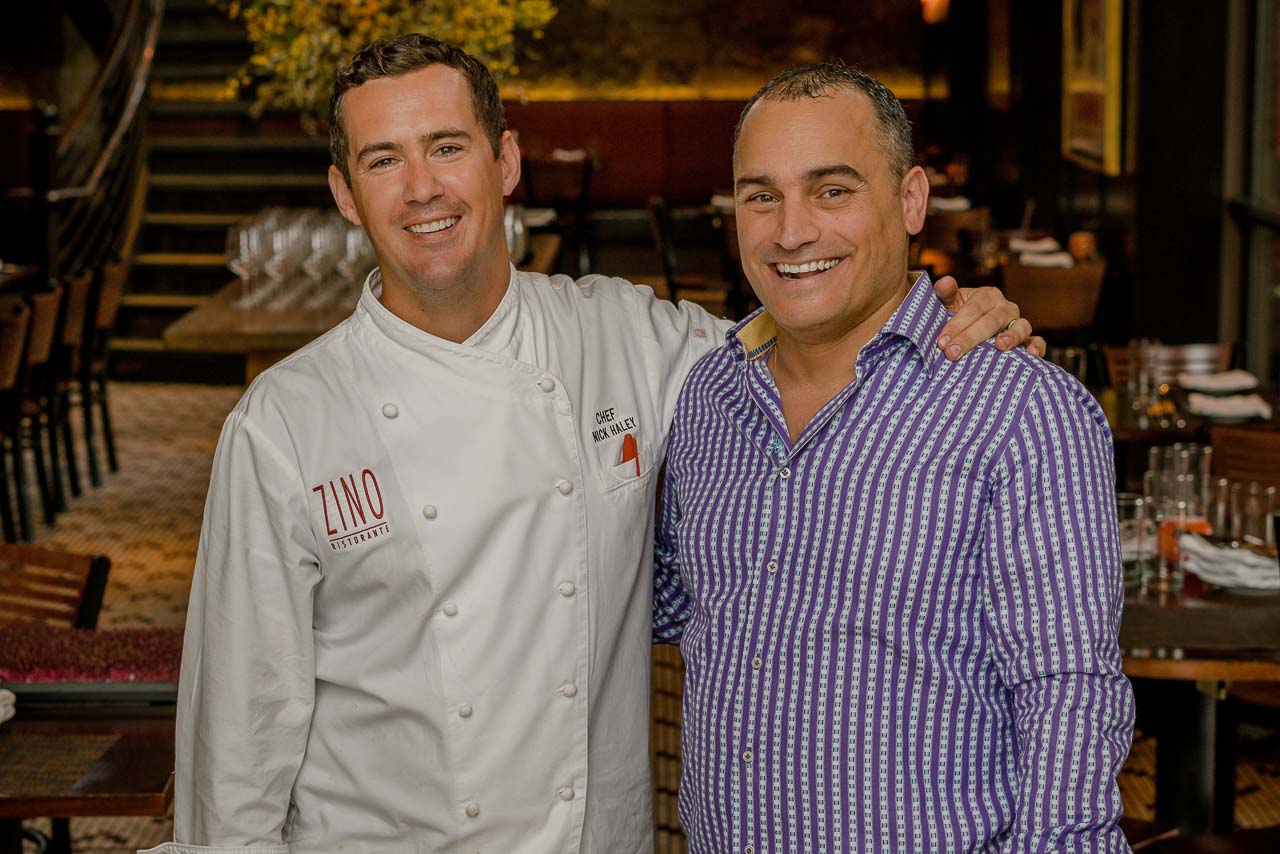 In The Spotlight
AWARDS AND RECOGNITION
In The Spotlight
AWARDS AND RECOGNITION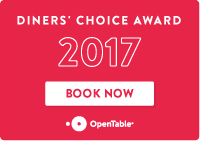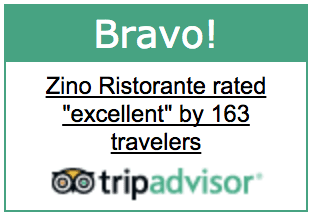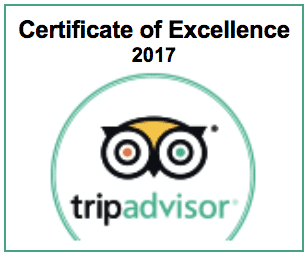 What We Offer
A FEW FEATURES
What We Offer
A FEW FEATURES
Creekside Patio and Bocce court

"Perfectly Cooked Dishes"
"This was my thrid time at Zino's and I will keep on coming back! Great italian, fresh perfectly cooked dishes, delicious pizzas, friendly staff, great value! Truly recommend!"
Bruna

"Not our first visit - we went for Tuesday mussels madness. Both had mussels - outstanding with a different than normal dipping liquid. We also shared a dish of papardelle with veal meatballs - homemade pasta done well and very light meatballs - yum! Al fresco table topped it all off. "
John

"We always enjoy our visits at Zino's. The staff is attentive and knowledgeable about our dietary needs. I would highly recommend Zino's , can't wait to go back."
Christine

"Celebrated a friend's 50th birthday and everything about the evening was perfect. The atmosphere, the food, the specials, the wait staff, the hostess. We come here for every birthday celebration and girls night out. I highly recommend this restaurant."
Oyummo
OPEN
Nightly at 5:00pm Tuesday through Sunday
CLOSED
Mondays through the off-season

HAPPY HOUR
5:00-6:30PM in the bar & lounge
MUSSEL MADNESS
Every Tuesday, 1/2 off Mussels
OFF-SEASON SPECIAL*

2 Courses for $33 or 3 Courses for $38
on Selected Menu Items
+ 25% off select bottles of wine!
*Sorry, offer not valid with to-go orders
Contact Us
Let us know how we can be of service!